PC Performance Check
Get your PC checked by the professionals at AskPCExperts. We provide Microsoft Certified experts skilled at diagnosing & troubleshooting all kinds of PC problems. Let our experts carry out all the required steps in ensuring complete issue resolution at minimum possible timeline.
Major features of our services are:
24/7availability of Microsoft certified technicians.
Provideremote computer support through internet or phone.
Annualplan of one time payment and unlimited services throughout the year.
Fastsolutions at unbeaten prices
We at AskPCExperts have been catering to our experts since the last ten years and have full-fledged experience in resolving all kinds of computer issues in the best possible manner.
Thefeatures of our PC Performance Check are:
Removal ofunwanted software applications from system tray.
Defragmentationof programs and hard drive scanning.
Installsecurity patches and windows updates.
Updateanti malware applications.
WindowsFirewall Configuration.
Deletionof cookies and unwanted temporary files.

PC Tune Up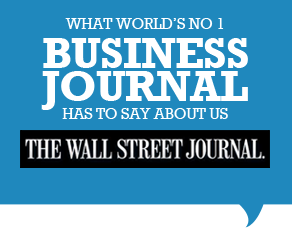 Disclaimer
AskPCExperts is an independent service provider of remote tech support for third party products. Any use of third party trademarks mentioned on this site, brand names, products and services is only referential and AskPCExperts hereby disclaims any sponsorship, Affiliation or Endorsement of or by any such third party.