Fix Virus
Virus threats are very common in today's world with the increasing use of technology. It seems that almost every one in this world suffers from a new virus threat on a daily basis. AskPCExperts is trying to change this scenario by providing the customers a comprehensive guidance on how to remove virus from your computer.
Our team of Microsoft certified technicians is available there for you computer support through internet or chat for solving all problems related to virus threats at a very convenient price.
We work on a preventive and diagnostic approach that includes the following services:
Firewall configuration and security settings for safety of computer
Anti virus installation and configuration to protect your computer
Schedule automated tasks for virus scanning, detection and removal
A regular PC security check to have an update on latest threats
Virus invasion is very harmful to your computer because it makes the system unresponsive and creates the danger of losing data. AskPCExperts provides complete assistance to fix virus problems through an annual plan of one time payment and unlimited service throughout the year. 
Dial us Toll Freefor Anytime Assistance!

Virus Removal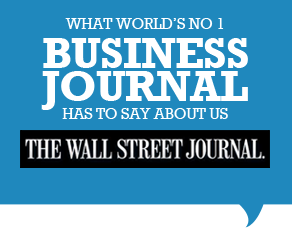 Disclaimer
AskPCExperts is an independent service provider of remote tech support for third party products. Any use of third party trademarks mentioned on this site, brand names, products and services is only referential and AskPCExperts hereby disclaims any sponsorship, Affiliation or Endorsement of or by any such third party.