Install Printer
AskPCExperts can teach you how to set up your old or new printer and also use its various additional features like sharing it across your home network and keeping it updated with the latest drivers in a matter of few minutes! Learn printer installation and work hassle free at very affordable prices. You will know all you need to know about your printer or printers as the case may be. AskPCExperts Computer Support team will help you set-up and configure settings as per the specifications and to really make sure that their set up is executing what it was intended to, they will even test print for your printers.

We have successfully solved some of these problems and issues that our customers have faced:-
Installing and working with a printer without any installation CD
Installation of a Network Printer and the related issues like incompatibility.
Installation of Network Printer in Windows 8
Installation issues related to printer drivers
Ink cartridge related issues like ink overflow or cartridge getting used up too soon.
Our highly trained, motivated and experienced team of technicians and specialists provide printer setup, configure and test print. They understand all there is to know about making printers work and fixing their problems. The support for install printer is provided for some of the brands which are mentioned below. Get Printer support at unbeaten prices!
You will be able to easily share printers after you receive advice from our experienced specialists and they have taken you through the process in an easily graspable way.
Dial us Toll Freefor Anytime Assistance!

Peripheral Support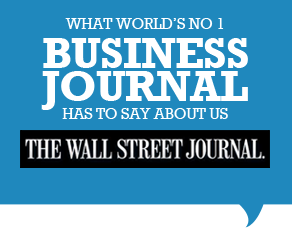 Disclaimer
AskPCExperts is an independent service provider of remote tech support for third party products. Any use of third party trademarks mentioned on this site, brand names, products and services is only referential and AskPCExperts hereby disclaims any sponsorship, Affiliation or Endorsement of or by any such third party.