Have questions? Let us answer them all!
PC Health Check
At AskPCExperts, we offer the best tech support service for your PC's health.
Our certified experts ensure that your PC stays protected against the worst internet threats and cyber-attacks.
Scope of Service and Features
Our technical support executives ensure that your computer works at the peak of its health. Our scope of services span across the below enlisted points but are not limited by the same.
We remove clutter from your PC via remote tech support help – Our technicians take a look at your disk space and accordingly keep a tab on the temporary and cached files such as those stored in Windows temporary directories as well as in the Recycle bin/ browser directories. Such files areremoved after careful evaluation.
Quicker broadband connection – We check your HTTP connections and come up with ways to improve all connection settings such as TCP configurations. This also improves surfing and downloading experiences.
Boosting PC Speed – Wecheckthe hard disk space and help to speed up a computer so thatsufficient amount of disk space is available. Our tech support professionals also guide you to free up disk space for optimal usage.
Keep PC up to date – Our tech representatives check your windows updates and versions. They ensure that the latest updates are duly installed in your machine. We also recommend best ways to sort probable issues.
Avail Computer Health Checkup Service 24/7 exclusively fromAskPCExperts. Call our certified tech support team on 1-800-491-3022

Computer Services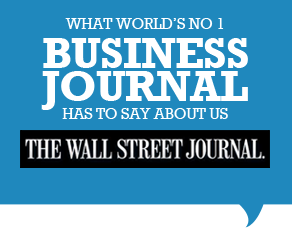 Disclaimer
AskPCExperts is an independent service provider of remote tech support for third party products. Any use of third party trademarks mentioned on this site, brand names, products and services is only referential and AskPCExperts hereby disclaims any sponsorship, Affiliation or Endorsement of or by any such third party.