Have questions? Let us answer them all!
Wi-Fi Technical Support Service
The advent of wireless networking technology undeniably streamlines communication process with regard to data transmission and two-way communication. These days, mobile phones and laptops are integrated with Wi-Fi solution, which is capable of accessing the Internet to share files and applications without hassles. However, proper Wi-Fi setup and configuration is mandatory to eliminate potential errors while browsing the Internet. To ensure proper Wi-Fi setup and configuration, you can seek assistance from AskPcExperts.com as we are proficient in providing comprehensive wireless network support services ranging from fixing network connection issues to driver installation problems.
How to Install and Setup Wireless Network
Install the router
Make sure that the router is connected to your modem
Connect your system with the support of Ethernet cable
Configure the router
Install the router software
Go to the router's configuration page to initiate configuration
Enter your Internet connection information
Then fix your Internet settings
Connect your system to the router
Enter the password
Eventually, enjoy the freedom of Wi-Fi technology
If you find some errors in Wi-Fi setup and configuration, you can approach AskPCExperts.com to avail technical assistance for wireless network. We are a team of certified technicians capable of delivering wireless network support round-the-clock.
Call our toll free number 1-800-491-3022 and get prompt and effective solutions to Wi-Fi setup issues.

Tech Support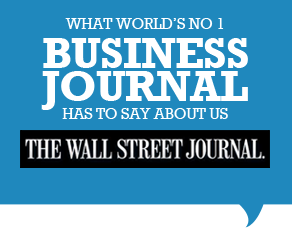 Disclaimer
AskPCExperts is an independent service provider of remote tech support for third party products. Any use of third party trademarks mentioned on this site, brand names, products and services is only referential and AskPCExperts hereby disclaims any sponsorship, Affiliation or Endorsement of or by any such third party.