Have questions? Let us answer them all!
PC Peripheral Support
Complete support services for PC/Computers
At AskPCExpertswe offer tech support solutions for almost all types of peripherals.Our certified taskforce is adept at resolving issues cropping up within 'plug-and-play' devices which are critical in day-to-day office/home operations.
Salient features of our peripheral support services include:
Configuration of peripheral devices
Resolving peripheral connectivity/attachment issues
Installation of a problematic/faulty peripheral
With us, you can enjoy a hassle-free and enjoyable computing experience.
We Offer the following types of supportfor PC peripherals
Support for Printers:
Our tech support executives render support services for timely installation and configuration of printers from various brands namely:
HP
Canon
Epson
Lexmark
Xerox
Samsung
Issues ranging across cartridge replacement, latest driver updates to test prints are dealt by our tech support experts. We seamlessly troubleshoot all types if printer issues such as paper jam, printer port issues and cable connectivity etc.
Support for Scanners:
Our computer peripheral support covers timely installation, configuration and troubleshoot of scanning devices. We supportscanner brands such as the following:
We also render latest driver updates to ensure that your scanner functions properly.
Keyboard and Mouse:
Expert technicians help you to install both wireless/wired keyboards and mouse.
Webcam Support:
We help you to update webcam software by troubleshooting brands such as
Logitech
Creative
Sony
Microsoft
Speaker and Microphone Support:
We offer assistance for other peripherals such as speakers, microphones and other audio devices.
We render best-in-class technical support solutions for peripherals all through the year. Call our tech support desk now at
1-800-491-3022

Peripheral Support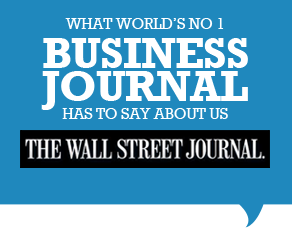 Disclaimer
AskPCExperts is an independent service provider of remote tech support for third party products. Any use of third party trademarks mentioned on this site, brand names, products and services is only referential and AskPCExperts hereby disclaims any sponsorship, Affiliation or Endorsement of or by any such third party.