Have questions? Let us answer them all!
Data Back Up
Data plays an important role in today's fast-driven and digitally connected world. Loss of critical data or information can reverse your business fortune. In order to avert these unwanted circumstances, it is imperative to have regular backup of your mission-critical files and documents.
Factors leading to Data Loss
Virus and other harmful programs attack
Feeble security protocols
System Mishandling
Hard drive Crash
Our experts with years of experience and technical prowess help in keeping most updated copy of your important files and folders. At Askpcexperts.com, we understand the importance of data;therefore, we implement best security protocols and customize your settings to prevent intrusions.
Our Scope of Service
Free Basic Diagnosis
Create back-up of your files on a CD, DVD & external hard drive
Adjust computer settings to prevent data loss
Customize security settings for enhanced performance
Fix network connectivity, speed and peripheral issues
Tune up settings for accelerated PC speed
Install Antivirus and Antispyware software
Upgrade the service packs to the latest version
Troubleshoot and fix various system errors
24X7 affordable and instant technical support
If you are experiencing any difficulty pertaining to online data backup, don't hesitate to contact our erudite technicians.
Call our experts now at 1-800-491-3022 to back up your mission-critical data in the most secured and effective way. Our 24/7 Technical Support for Data Backup is available at your disposal. Connect to our technicians to enjoy unparalleled and affordable data backup services.

Computer Services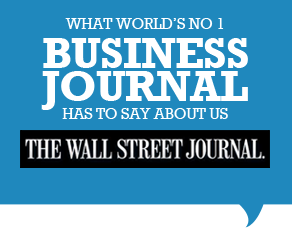 Disclaimer
AskPCExperts is an independent service provider of remote tech support for third party products. Any use of third party trademarks mentioned on this site, brand names, products and services is only referential and AskPCExperts hereby disclaims any sponsorship, Affiliation or Endorsement of or by any such third party.