Have questions? Let us answer them all!
MS Office Technical Support
MS Office Support & Help
Microsoft Office has become a necessity in today's fast paced business environment allowing line-of-businesses and individuals to work efficiently and swiftly. However, MS Office is also prone to susceptibilities and may disrupt your work schedule. To avoid such technical glitches, get fast and reliable MS Office support from AskPCExperts.
Our taskforce of certified professionals have technical prowess and right knowledge to fix technical snags affecting your work productivity. We provide round the clock tech support for following Microsoft Office Products:
Microsoft Word
Microsoft PowerPoint
Microsoft Outlook
Microsoft Excel
Microsoft Access
Microsoft Project
Microsoft Publisher
No matter whether you are struggling with compatibility issues, popup errors, or connectivity issues, we are capable enough to eliminate all of them without taking much of your precious time. Our 24/7 Technical support for Microsoft Office is available at your disposal to:
Setup and install MS Office on your system
Fix system compatibility errors
Upgrade MS Office to latest versions
Customize MS Office settings as per the requirement
Troubleshoot and fix unwanted MS Office errors
Restore lost, corrupted or deleted Office files and folders
Fix Outlook emails related technical issues
Resolve calendar, address books and other MS Office allied errors
What Differentiates AskPCExperts from Rest of the Technical Support Providers?
First Call Resolution
Zero Call Waiting Time
No Hidden Charges
Affordability & One call Connect
24X7 Technical Microsoft Office Support
If you are encountering any issues with your Microsoft Office, don't hesitate to give us a call on our toll no: 1-800-491-3022. You can also reach out to our technical support specialists through emails, or by having live chat.
Call AskPCExperts for MS Office Support now and avail best-in-class assistance.

Tech Support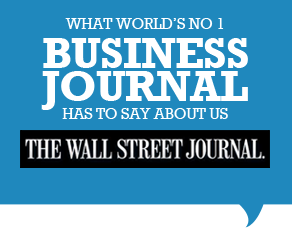 Disclaimer
AskPCExperts is an independent service provider of remote tech support for third party products. Any use of third party trademarks mentioned on this site, brand names, products and services is only referential and AskPCExperts hereby disclaims any sponsorship, Affiliation or Endorsement of or by any such third party.