Have questions? Let us answer them all!
Computer Repair
PC Repair and Computer Maintenance
PC tune up service combines mechanical and technical skills to keep your computer in a good working state. AskPCExperts employ a team of highly skilled professionals having years of expertise in computer maintenance and PC repair to optimize your system speed and make it work faster than never before. Our technicians are capable of quickly performing basic computer troubleshooting steps, such as
Check plug-in issues
Ensure applications are running slowly
Fix frozen/stuck application
Perform disk defragmentation to optimize Windows drivers
Resolve rebooting issues
Check if mouse & keyboard is not working properly
Computer screen is blank
Fix frequent pop-up ads appearing on your desktop
Virus scans for malware/adware/spyware/viruses
Backup critical data
Install driver/software updates
By availing our superior remote tech services, you can resolve all your computer problems in no time at highly affordable prices.
Scope of Service:
Free basic PC diagnostics and computer repair services
Installation & un-installation of various software applications
Online PC repair and fixation of operating system issues
Set-up & installation of hardware drivers for fast system performance
Windows PC repair along with customized system settings
Removal of nasty computer viruses through regular system scans
PC repair software to recover/ repair corrupted and missing files
Computer troubleshooting for slow computer/laptop speed
Installation & configuration of other connected devices
Why AskPCExperts?
Our technocrats are committed at helping you promptly fix issues related to computer and other connected devices in minutes. Our computer troubleshooters can diligently identify technical snags hampering your desktop performance.
Call AskPCExperts for a quick PC repair and computer maintenance right from the comfort of your home and office.

Computer Services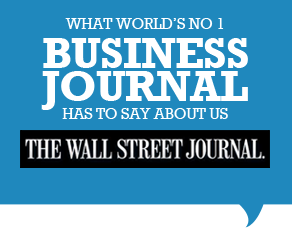 Disclaimer
AskPCExperts is an independent service provider of remote tech support for third party products. Any use of third party trademarks mentioned on this site, brand names, products and services is only referential and AskPCExperts hereby disclaims any sponsorship, Affiliation or Endorsement of or by any such third party.